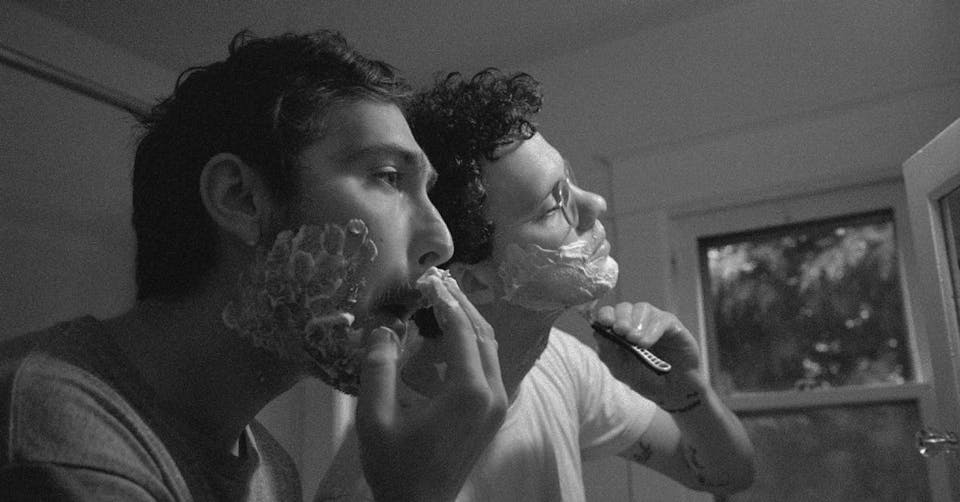 Margin Walker & Mohawk present
Whitney x NoonChorus Livestream @ Margin Walker Headquarters
Whitney Livestream @ 7pm CST
Rescheduled to June 11th.
--
100% of livestream profits to Black Lives Matter and My Block My Hood My City
--
We've decided to postpone our livestream until Thursday 6/11 out of respect for and in solidarity with the fight against white supremacy and the many black lives that have been taken unjustly by the hands of police.  In no way do we think these issues will be any less prominent or significant by 6/11, however we are taking the week to figure out how we can best support charities that give to marginalized communities and those who've been affected by police brutality and senseless incarceration. There are so many charities that could use our help so from 6/4-6/11, we will be donating $300 each day towards a different charity. We will use this page to highlight each specific cause in the hopes that you can join us and help out where you can 
 We will also keep our ears open for other charities that are close to your hearts so please dm and comment/tag to let us know where our help is best served. In addition to our continued support of NIVA, we will be donating 100% of our profits from the live stream performance to Black Lives Matter and My Block, My Hood, My City. We appreciate you all.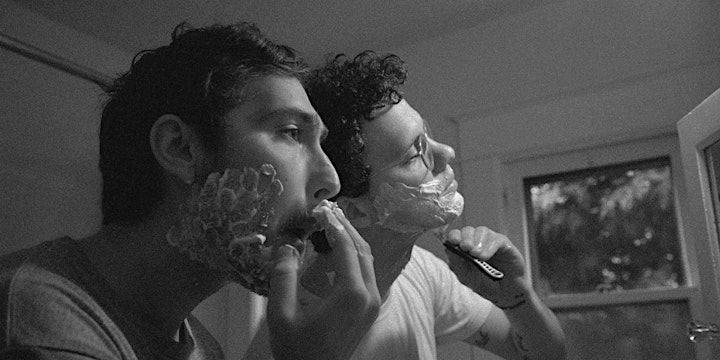 Venue Information:
Margin Walker Headquarters
1000 East 40th Street
Austin, TX, 78751