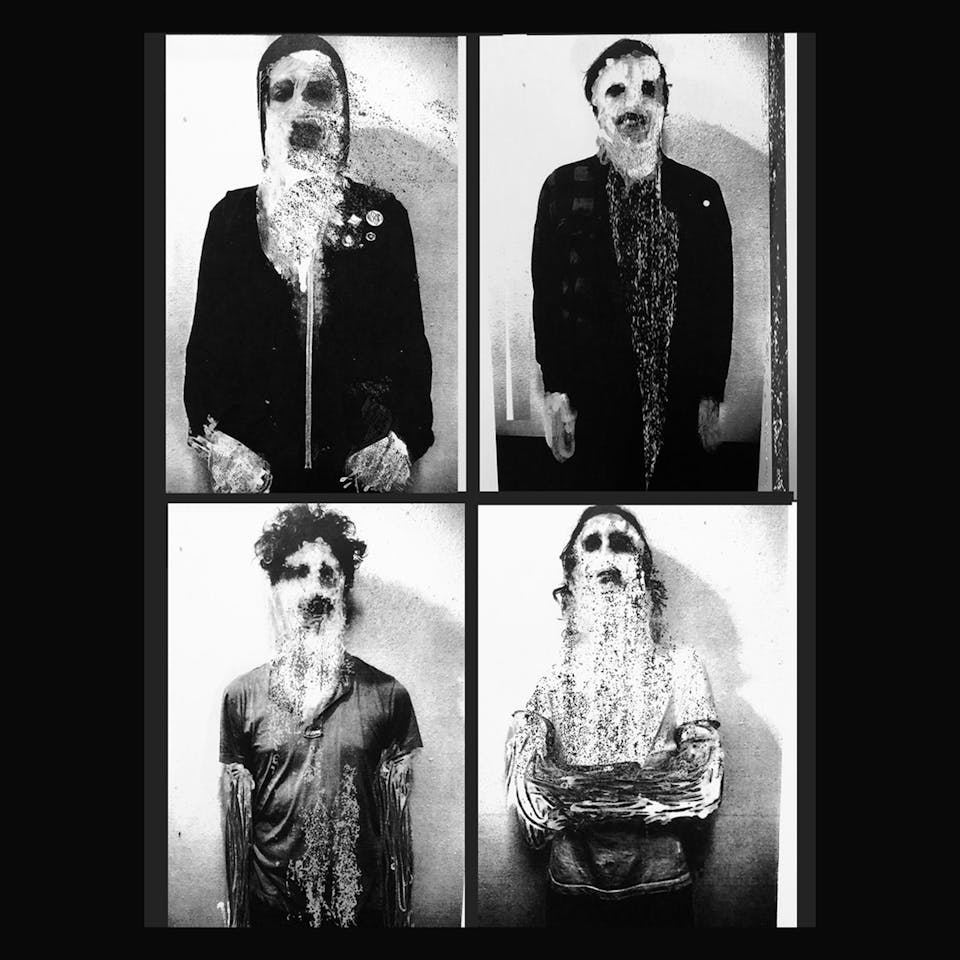 Thee Imaginary Boys present
Vampyre tour kick off & tape release: Vampyre, Wurve, Dregs, Dirt Pile & Wolfie Warship @ Mohawk (Indoor)
$10 // All Ages // Doors 7:30
Fire. Brimstone. Pushed to the edge. Sermons delivered from a pulpit commandeered by the very dark forces about which you were warned during Sunday service, thy name is Vampyre.
A chainsaw of bass, percussion and prose delivered through a poltergeist-ridden television set, the self-released debut 'Hot Ears' pulls you through the other side of the television screen and into a universe riddled with dissonance and doom.
Remove sharp objects from your pockets now. Spinal massage, head-banging and verbal RPGs ahead.
Previously the house band for Alistair Crowley, H.P. Lovecraft and wherever tarot cards are read well, the Austin power of three pays no head to your flimsy Illuminati conspiracy theories -I'm looking at you Taylor- commanding a presence well beyond the sum of their parts.
And like any good wormhole that rips travelers into a new dimension, there is velocity and complexity, woven into a dark bewitched organism still exploring the full extent of its sorcery, speaking with one vocal, yet singing with many voices.
Ripped back from the edge in the nick of time, the fury of the songs give way to a new melody, a new annihilating vocal avalanche, cracking the sky like a pane of glass.
Underpinned by a bass line more beast-speaking-in-tongues than conventional mannerisms, the bent notes, harmonics and crashing percussion Vampyre is a near-death thrill ride through a carnival full of safety hazards.
Exsanguination is not for the weak of heart. Vampyre's dark universe of dissonance, doom and hooks leaves listeners drained and buoyed by the furious storm at their command.
-Paul Stinson
Venue Information:
Mohawk (Indoor)
912 Red River Street
Austin, TX, 78701