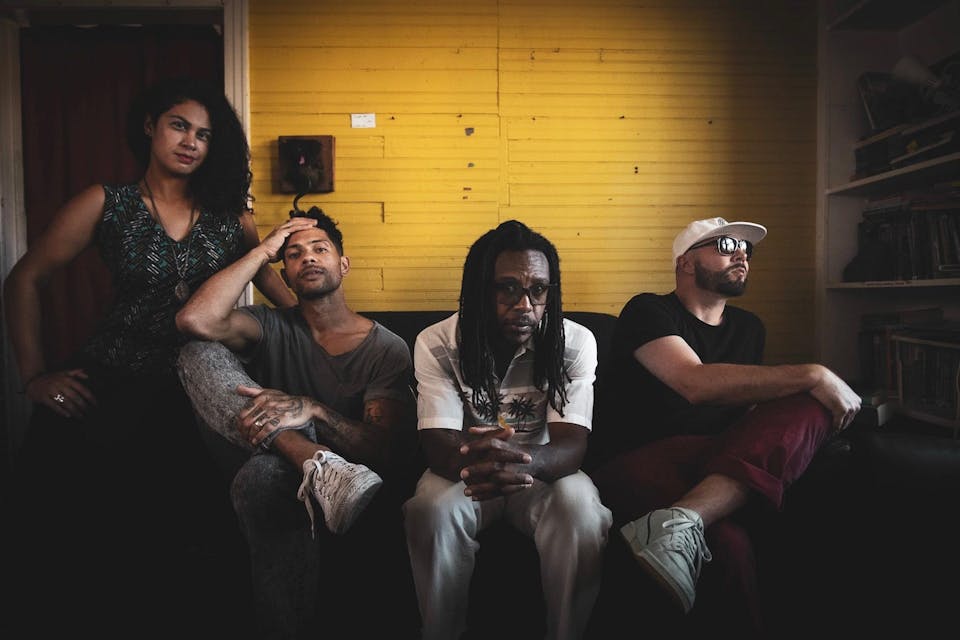 Mr. Pink Records presents
Urban Heat Island Effect
Glass Grapes, Hong Kong Wigs
$7.00 - $10.00
Sales Ended
Structured around the core duo of Jonathan Horstmann and Kevin D. Naquin, Urban Heat Island Effect merges the pulsing, futureshock sounds of Austin's emergent darkwave scene with the melodic anthems of the city's countless indie rock luminaries. The result is a revitalizing mix of thrilling hooks and soaring melodies that recalls Naquin's former tourmates TV on the Radio as well as the moody aloofness of The Human League. 
Anyone who is hip to the career trajectories of Urban Heat Island Effect's individual members will not be surprised that they've created such a thrilling collaboration. Outside of his modular synth solo project V3CO, Horstmann is a founding member of the veteran Afropunk Fest selected electropunk outfit BLXPLTN and a newly featured artist in Project ATX 6, which sends Austin musicians out as musical ambassadors to music festivals in Canada, Thailand and the UK. Naquin is an in-demand hip hop producer and multi-instrumentalist featured in the vital art rock ensemble Sorne as well as rap punk supergroup Blastfamous USA. Horstmann and Naquin are also joined live by bassist Pax Foley (Dark Palaces) and drummer Jessica Alexander (Bike Problems).
Following a breakout performance at this year's Hot Summer Nights event in Austin's Red River Cultural District, Urban Heat Island Effect are currently recording an upcoming release with engineer/producer Jonas Wilson (Aaron Behrens of Ghostland Observatory and Midnight Stroll) that promises to blend the rousing potency of Horstmann and Naquin's punk bonafides with the dark romanticism of their more esoteric projects and cement their place in the Austin music pantheon.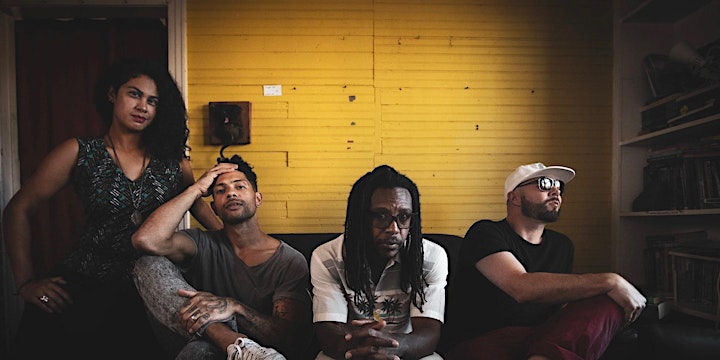 Venue Information:
Mohawk (Indoor)
912 Red River Street
Austin, TX, 78701