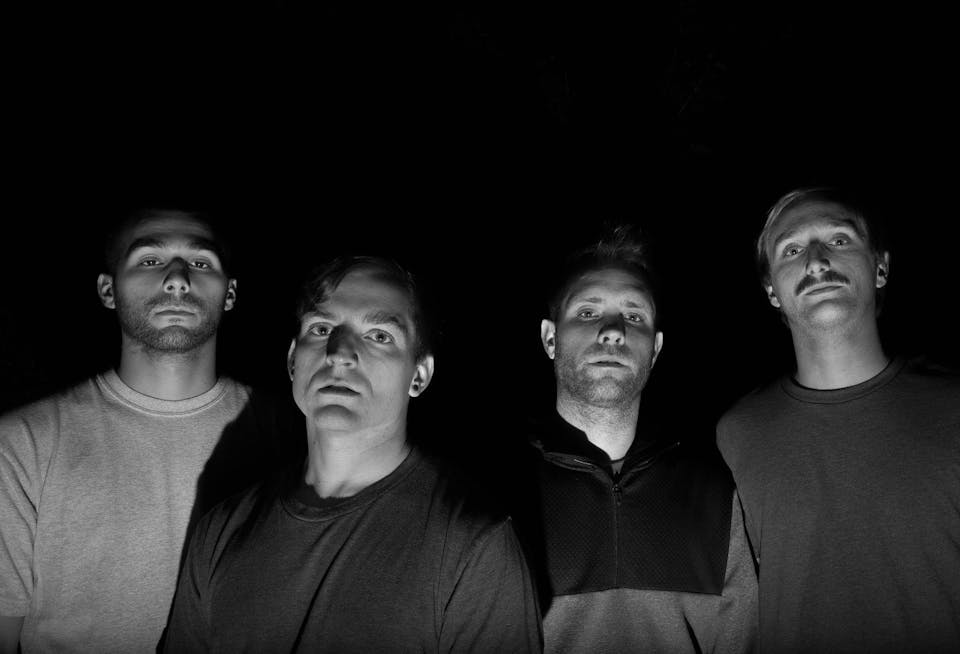 Thieves
Insvrgence, Burning Years
$10.00 - $13.00
Sales Ended
Austin, TX might be better known for blues and BBQ, but it was punk rock that put the city on the rock & roll radar back in the early '80. Bands like the Skunks, MDP, and the Big Boys packed small clubs near the university with their brand of hard, fast and relatively technical thrash music. Thieves carry on this tradition in the live music capital of the world. Their sound is a bit slicker, but just as ferocious as the scene was back then.
The quartet grew up on '90s staples such as Weezer and Blink-182, introduced to them by their older siblings. Early thieves records were fast and technical, and mid-way releases took more approachable turns. Their 2016 record, No Motive, drew more comparisons to contemporary playmakers Armor For Sleep, Jimmy Eat World and Circa Survive. In terms of technicality and musical proficiency, though, their material exceeds the limits of a traditional pop-punk understanding, placing the band squarely in the realm of Manchester Orchestra or even Thrice, and their live show energy is nearly unmatched. 
Ten years later, Thieves are very much alive and breathing. While many local bands have ended their runs, Thieves remain waving their banner high and proud above the new local talent. Perhaps to leave some sort of impression, the way local heroes Recover, At All Cost and Firekills left one on the group. Or maybe more concerned with simply keeping a creative outlet alive; just as important to them as it is to their long-time fans. Regardless, one thing is painfully obvious--the band is not concerned with leaving any stage intact.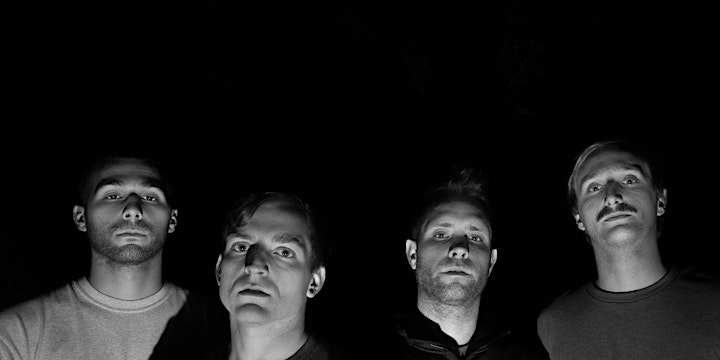 Venue Information:
Mohawk (Indoor)
912 Red River Street
Austin, TX, 78701