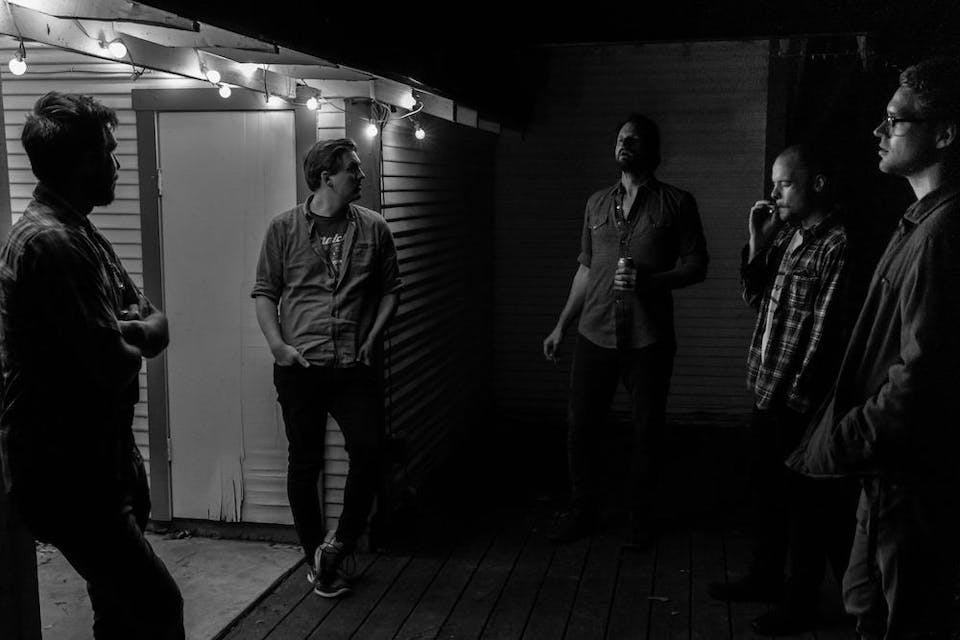 CANCELED: Raccoon Brothers @ Mohawk (Indoor)
Raccoon Brothers plays Americana music that takes a cue from folk and classic country. Stomp your feet, clap your hands, sip your drink, and have a good time.
Biography:
Raccoon Brothers has roots. A slew of influences from punk to classic country with scrappy guitar licks, tight harmonies, and thoughtful lyrics, it's what happens when musician friends from around the country find their footing together in Austin, Texas. It's Americana music with Midwestern sensibilities and Texas attitude.
A 5-piece outfit with a sound that swings from toe tapping to two stepping, Raccoon Brothers is about celebrating the small victories in life and the trials and tribulations of the in between.
---
All Ages welcome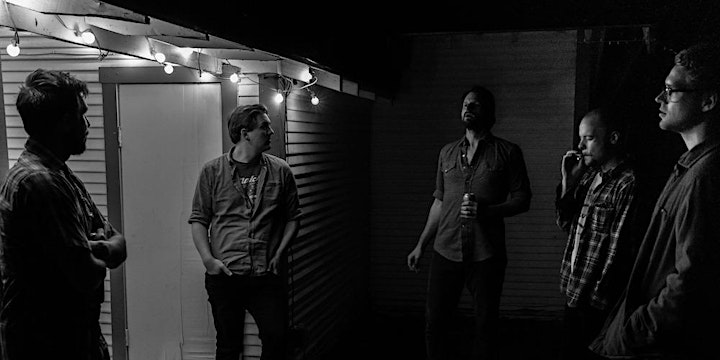 Venue Information:
Mohawk (Indoor)
912 Red River Street
Austin, TX, 78701