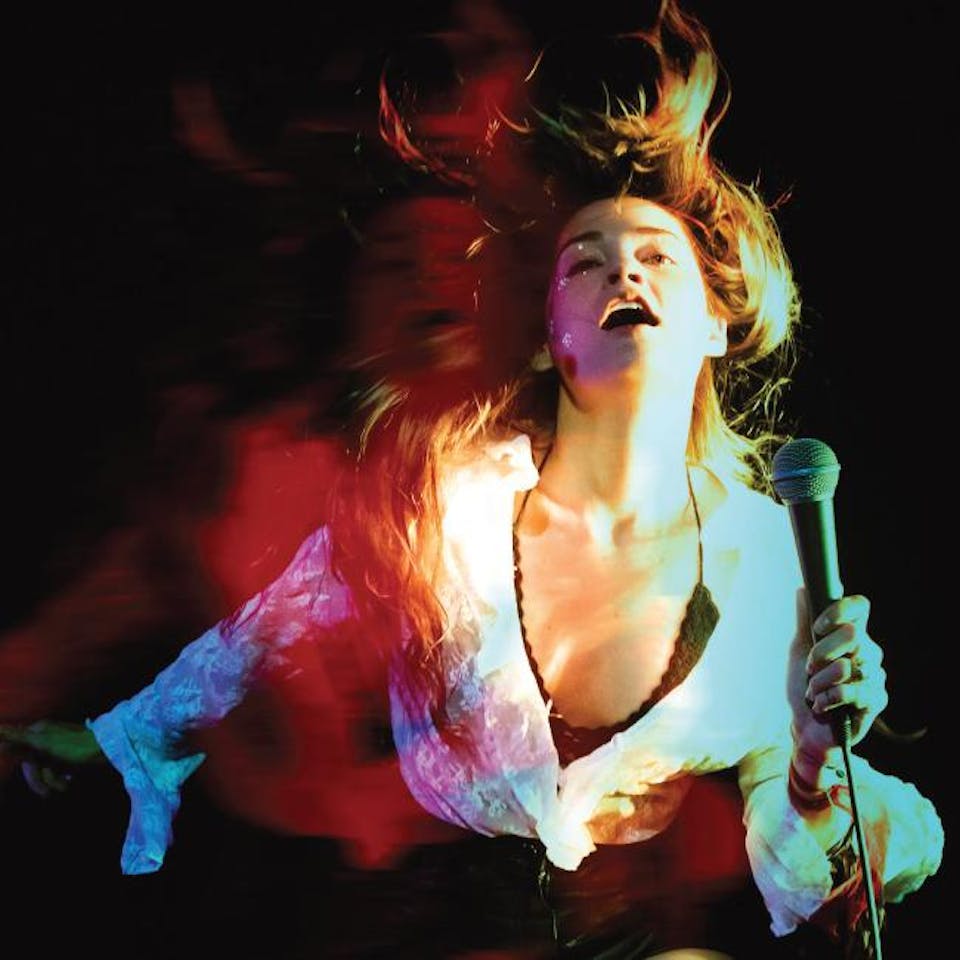 POSTPONED: Lauren Ruth Ward @ Mohawk (Indoor)
In support of the World Health Organization's effort to curtail the spread of the Covid-19 virus and protect our local communities, we have made the decision to postpone our tour. 
By limiting larger gatherings, we will do our part to flatten the curve of outbreaks and hopefully protect those more vulnerable to the virus. 
Please stay tuned for updates on our rescheduled shows and stay safe. We can't wait to see you. 
LRW & Fam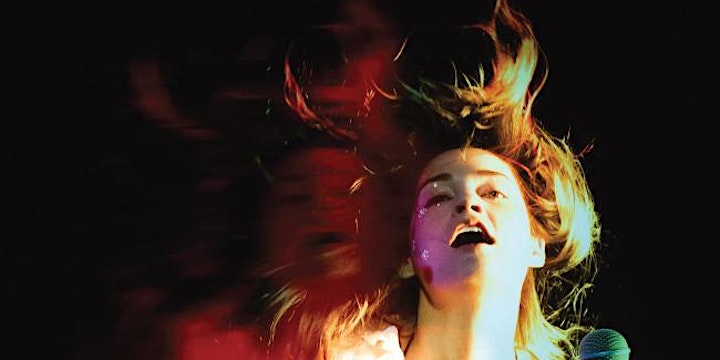 Venue Information:
Mohawk (Indoor)
912 Red River Street
Austin, TX, 78701