Michael Rosenbaum
w/ special guest Zachary Levi (of Shazam!, Chuck)
Doors 9:00/Show 9:30
--
"Inside Of You with Michael Rosenbaum" is a playful podcast that goes deep into the psychology of what makes actors, musicians, artists, comedians and athletes tick. With natural charm and refreshing honesty, host Michael Rosenbaum (Smallville, Guardians of the Galaxy), has an easy rapport with his guests, inspiring them to open up about their flaws, insecurities, and intimate life experiences. Learn how you may relate to the same anxiety, depression, adversity, and fears that some of the most famous people in the world deal with. The podcast shows the human side of these people we appreciate so much... which makes us appreciate them even more.
Notable episodes:
--
Zachary Levi
Zachary Levi has firmly established himself as one of the most versatile actors in Hollywood. He most recently top lined SHAZAM! for Warner Brothers/ New Line Cinema that held the #1 spot at the box office for two weeks in a row.
It was just announced that Levi joined the cast of PRISONER 760, a true-life legal drama, alongside Benedict Cumberbatch, Jodie Foster, Shailene Woodley and Tahar Rahim. He is currently shooting in South Africa.
Zac recently took home a SAG Award for "Best Ensemble in a Comedy Series" for his recurring role for season two of Amazon Studios' Emmy winning series, THE MARVELOUS MRS. MAISEL.
Previous film credits include THOR: THE DARK WORLD and TANGLED. Levi is best known for his fan favorite performance as Chuck Bartowski in the hit NBC series, CHUCK, and other TV credits include ALIAS GRACE and HEROES REBORN.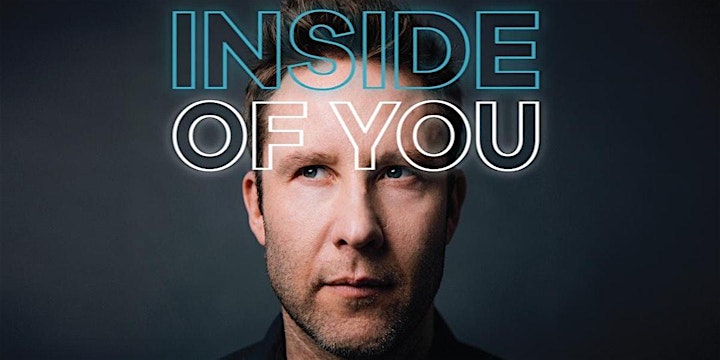 Venue Information:
The North Door
502 Brushy Street
Austin, TX, 78702