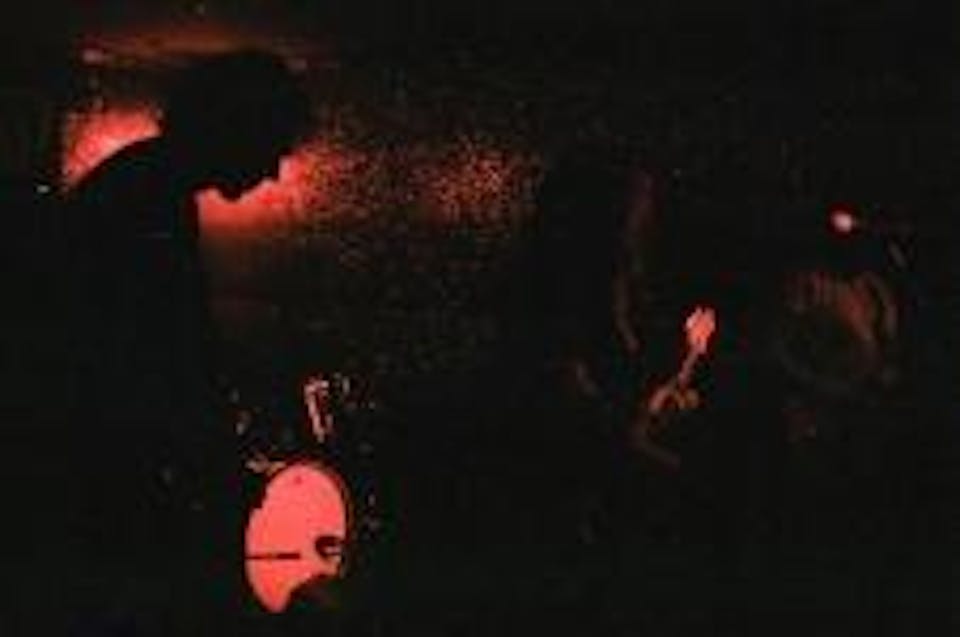 POSTPONED: Duster @ Mohawk
Duster, "your favorite Indie Band's favorite Indie Band", birthed a slowcore, spacerock legacy in 90's San Jose, CA, pulling listeners into the swell of their fuzzed out ether and then dissolving in it completely. Like their early Up Records label mates Built to Spill and Modest Mouse, Duster have created a cult-like following through their open and touchable sound but unlike the others they have managed to stay relatively under the radar for indie music fans until now.
Clay Parton, Jason Albertini, and Canaan Dove Amber make "Experimental depressed music" that feels at once immensely personal and universally atmospheric. Devotees new and old have scrambled to find and share their music for years but in 2019, Numero Group brought them back into the collective conscious with Capsule Losing Contact, a re-issue box-set that included 1998's Stratosphere, their 1999 EP 1975, and 2000's Contemporary Movement along with previously unreleased tracks. The boxset sold out almost overnight, as did a string of live shows no one anticipated after years of silence. Contemporary indie artists like Snail Mail and Sandy Alex G have cited Duster as an influence and asked the band to play with them at their respective shows. The bands resurgence is a testament to how timeless their music remains.
After feverish anticipation Duster is releasing a new, self-titled LP - their first in 20 years, on Muddguts Records December 13th 2019. Their melodic prowess and talented song-craft are on display as always as the album ebbs, flows, and drips through 12 new tracks of "tranq-rock." The record feels suspended out of time, fitting in flawlessly with their early discography, and remains true to their original lo-fi formula, all recorded live in Parton's garage. But it does present the band's evolution over time and anchors them as a vanguard for a new era of music as well as stalwarts of a beloved nostalgia.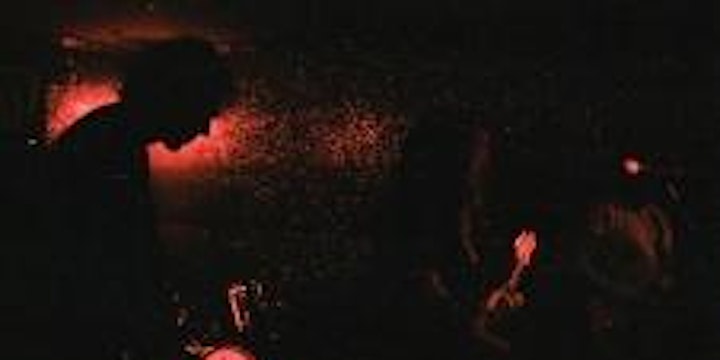 Venue Information:
Mohawk
912 Red River Street
Austin, TX, 78701