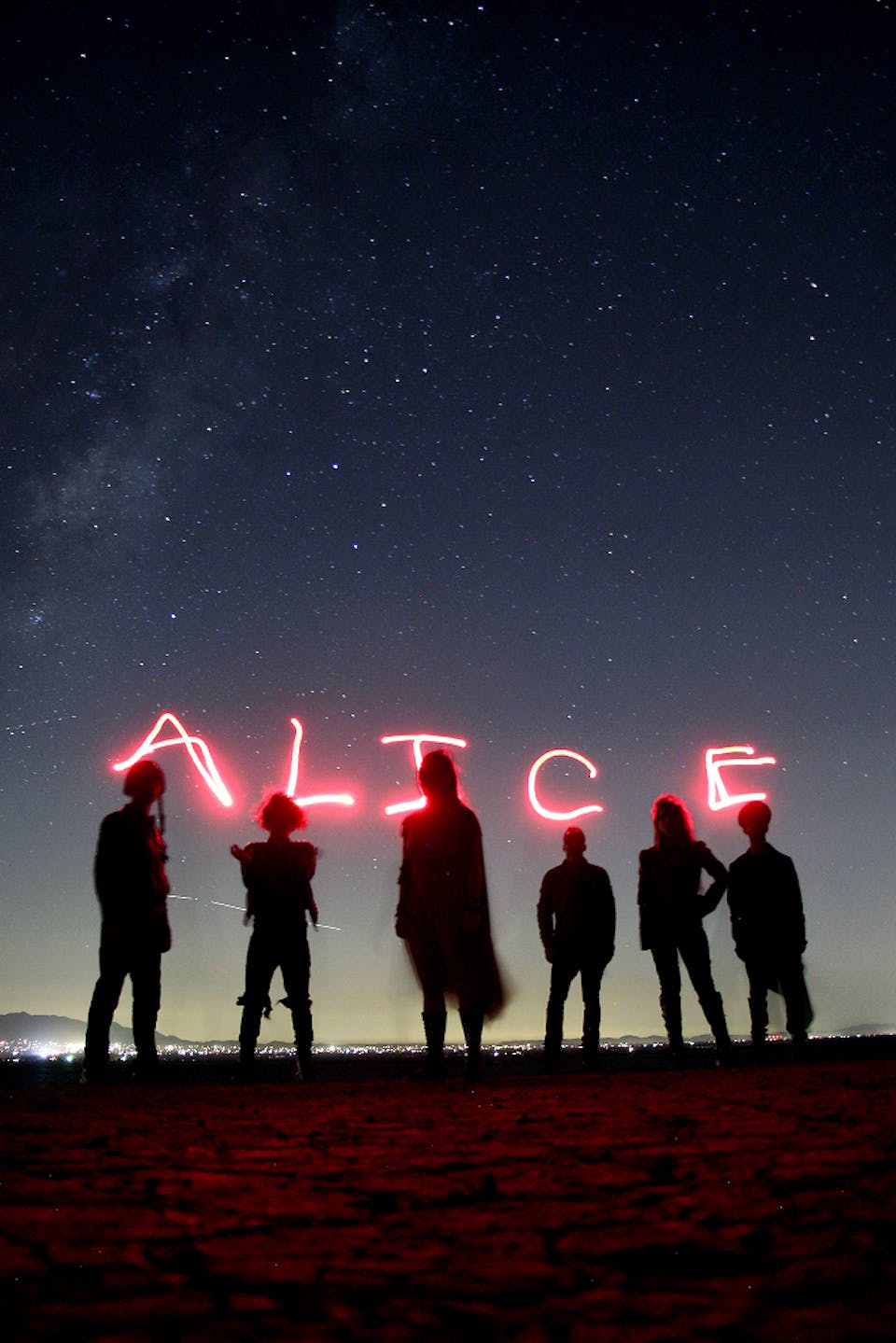 AL1CE is a multimedia performing arts rock group that fuses dance, surrealist art, video, world music, electro and rock into a veritable broth of sound and vision.
AL1CE musical influences include an expanse of different genres that include darkwave, synth heavy electro, industrial, and heavy rock, as well as progressive and psychedelic music from past and present. The group has traveled the world as part of The Alice Project collective, taking part in music exchange programs in Algeria and Uzbekistan through the US State Department as cultural envoys. After two beautiful years of touring and sharing their music and art in different mediums, they are now embarking on their 3rd album to accompany them as they tour extensively in 2020. 
AL1CE enjoys bringing together various art and performance communities and have performed as one of the main musical acts for Anime Expo since 2015, which has an attendance of over 100,000 anime fans every year.  AL1CE has also been a part of the Labyrinth Masquerade Ball in Los Angeles, the largest masquerade ball in North America, furthering their love for creating immersive events for all the senses.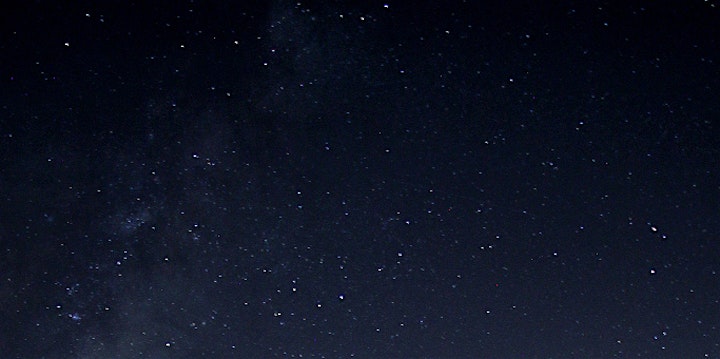 Venue Information:
Mohawk (Indoor)
912 Red River Street
Austin, TX, 78701