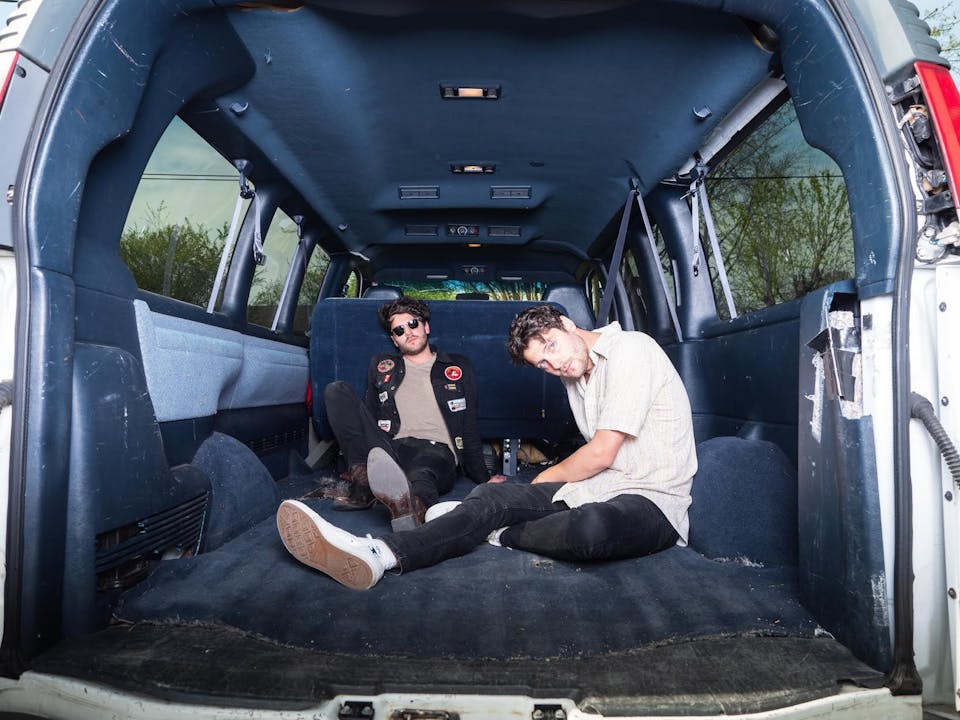 PONCÉ
Bogbody, Semihelix, Mother Water House
$10.00 - $13.00
Sales Ended
PONCÉ is a dynamic, Nashville rock duo consisting of twin brothers Carson and Michael Poncé. The twins efficiently cross genres; from classic, harmony-driven melodies reminiscent of Tom Petty And The Heartbreakers, to modern, synth-led pop productions with melodic guitar leads evocative of The Killers and HAIM.
"PONCÉ has zeroed in on what makes a good marriage of earnest pop and glossy rock, and they've channeled it into a batch of eight danceable, hook-laden songs." - NASHVILLE SCENE
Originally hailing from east-central Indiana, the brothers grew up in a musical household, both taking the required one-year of piano lessons taught by their mother before she would allow them to enter the world of poorly covered Weezer and Nirvana songs.
Their debut EP 'Afterglow' was released in April 2017 and has garnered spins on over 50 college radio stations throughout the country and has generated licensing deals with MTV, Netflix, NASCAR and E! among others. The twins toured most of 2018, playing over 70 dates but got back into the studio to start work on their untitled, sophomore release slated for Fall 2019. PONCÉ has enjoyed opening for Bomba Estéreo, PHOX, Andy Frasco, Matt Thiessen, CBDB and The Ataris.
"Every track is absolutely glowing with their genre-bending talent. The majority of the recording belongs alongside the best of the best of yesteryear, and we've been spinning it on repeat." - IMPOSE MAGAZINE
"The brothers have that "twin-bond" which makes for tight riffs and a cohesive overall sound that should bring them far." - PANCAKES AND WHISKEY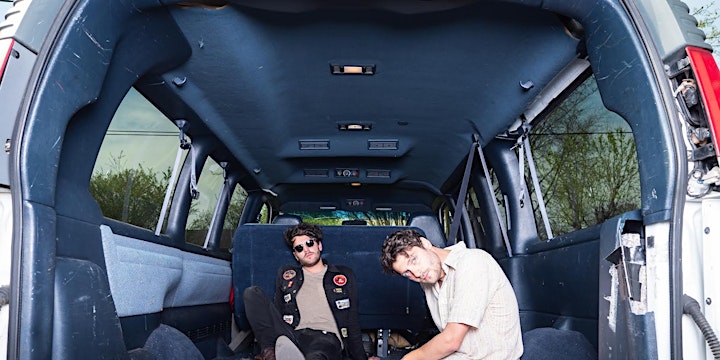 Venue Information:
Mohawk (Indoor)
912 Red River Street
Austin, TX, 78701