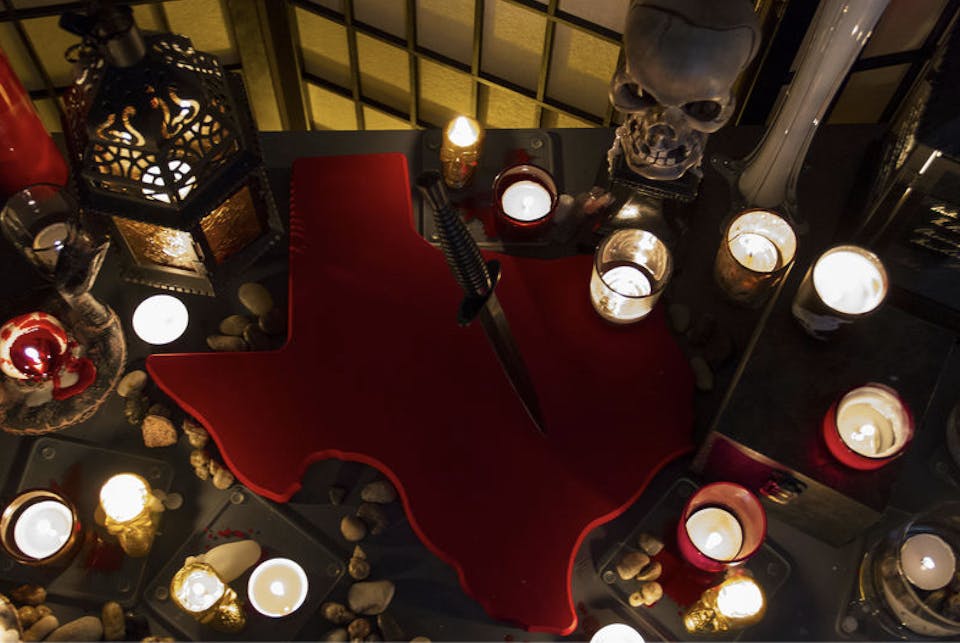 Knife Through the Heart of Texas Film Fest @ Mohawk (Indoor)
Mission-y Statement from the Film Fest:
Our venue for the past few years has been Mohawk Austin, in a room over 100 years old, with stone walls and at least a ghost or two lurking about. It's mostly home to metal bands and bearded bouncers who look scary but are total sweethearts.  
We encourage audience participation. This means nervous giggles, an occasional "oh hell no!" and encouragement of bloody beatings (the on-screen variety, of course.) There is a raffle of macabre goodies for a lucky audience member, and tickets are only $5 at the door. The audience present will probably be small but mighty — like a drunk Ruth Bader Ginsberg. And unlike other audiences, not all of them are horror fiends, so they legit get scared and freak out without the cynicism.
In the past, we have had great Q&As with filmmakers, but with most filmmakers being overseas, this can't always come to fruition. If they can come, they are showered with praise (and possibly be woo'd).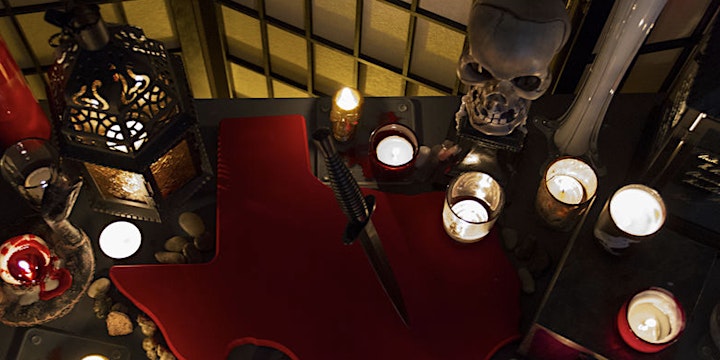 Venue Information:
Mohawk (Indoor)
912 Red River Street
Austin, TX, 78701