Inside Tracks featuring Michael C. Sharp @ Mohawk (Indoor)
Mohawk presents Inside Tracks featuring Michael C. Sharp
A free happy hour listening party on most Wednesdays showcasing producers, curators, deejays, composers, and artists.
21+ at the inside bar.
---
Austin based multi-instrumentalist Michael C. Sharp is best known to Holodeck fans as one of the creative forces behind psych/ kosmische ensemble Sungod, where he plays guitar, drums, and synthesizer. Sharp plays various instruments in a long list of other projects as well, making him one of Austin's most active and prolific musicians. Michael C. Sharp as a self-titled solo musician is a classic mix of effects driven ambient tones, analog sequences, and layers of echo drenched guitar leads. Sharp's semi free form style of song building allows each piece to have a structural anchor with plenty of room for his technical musicianship to shine.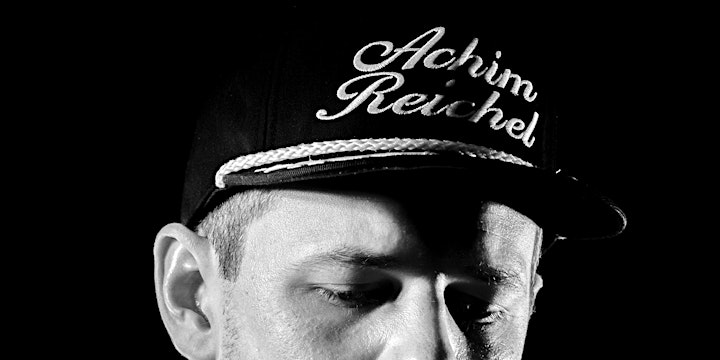 Venue Information:
Mohawk (Indoor)
912 Red River Street
Austin, TX, 78701