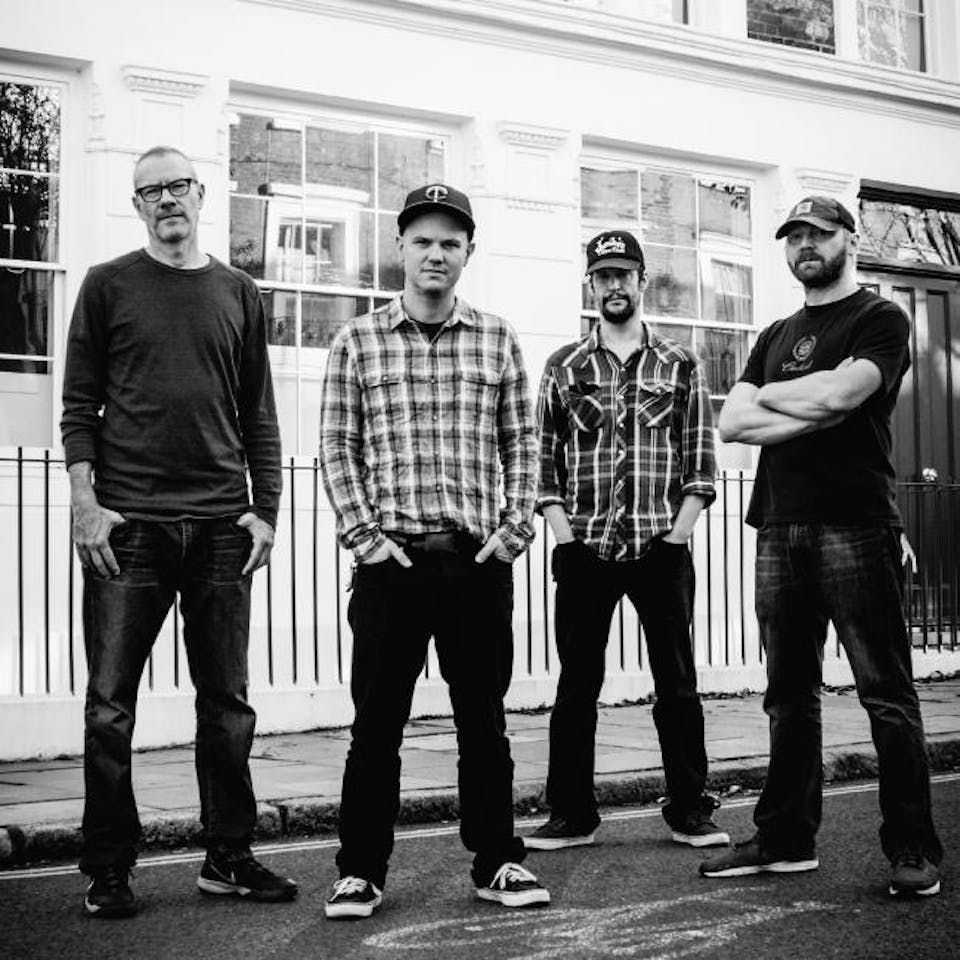 30th Anniversary Tour - 30 Years x 30 Cities x 30 Song Set. No Openers.
Helmet
$20.00 - $25.00
Sales Ended
Presented by Mohawk & Margin Walker
Helmet is celebrating their 30th anniversary this year and plans to mark the occasion by performing a 30 song set each night. They will be playing songs from across their catalogue of eight critically acclaimed studio albums, as well as rarities from older EP's and singles - with the possibility of a few covers mixed in for good measure. There will be no opening acts on any of the shows.
Founder and frontman Page Hamilton reflected on the occasion: "The day John, Peter and I auditioned Henry is the day I consider to be the beginning of Helmet. The year was 1989 and I think the month was May. I love playing this music more than ever with my current bandmates, Kyle, Dan and Dave. To celebrate 30 years of recording and touring we decided to play 30 songs a night in 30 cities in Europe and 30 more cities in the USA. We hope to see you all there."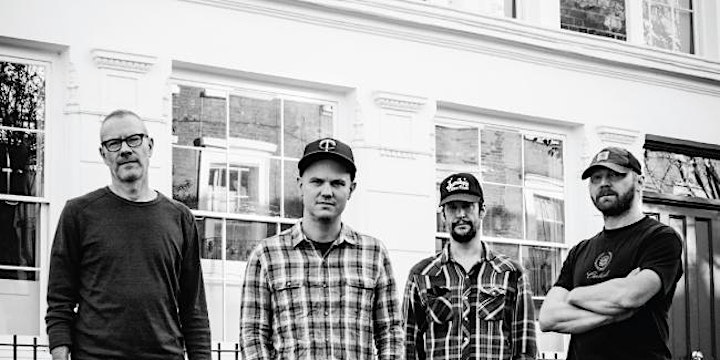 Venue Information:
Mohawk
912 Red River Street
Austin, TX, 78701