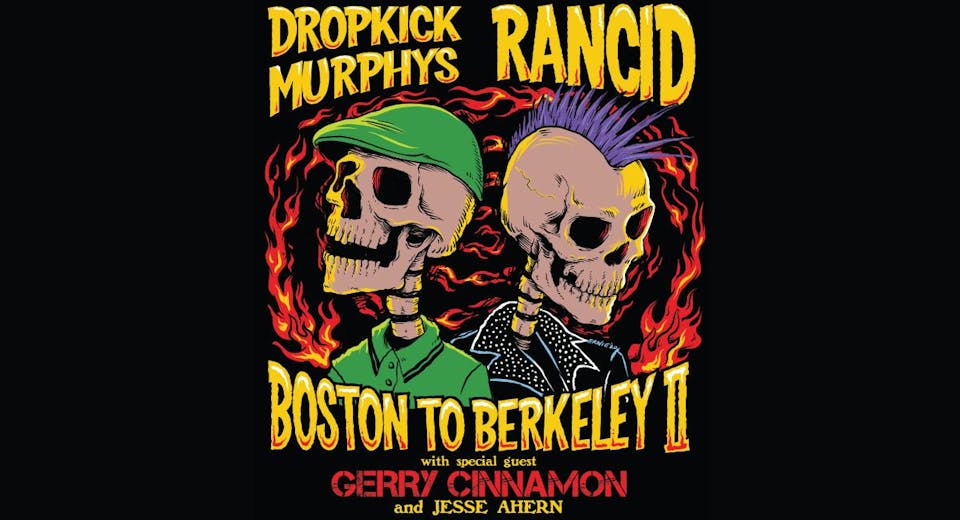 Margin Walker & The Long Center present
Dropkick Murphys
Rancid
Gerry Cinnamon, Jesse Ahern
PLEASE NOTE:
This show has been CANCELLED.
TICKET INFO:
Your refund has been processed to the payment method used for the initial purchase and should be back in your account within 3 – 7 business days depending on your banking or credit card provider.
We thank you for understanding that, while we are glad to refund your ticket amount, we must retain the service charges and delivery fees to cover the hard costs associated with each purchase.
If you have any questions, please feel free to contact our Box Office at boxoffice@thelongcenter.org.
Dropkick Murphys
From the early days at the Boston landmark The Rathskeller (aka The Rat) beneath KenmoreSquare, to 80,000-plus on the main stages of European festivals, the Dropkick Murphys have spent a large chunk of the last 20 years touring the world. All that travel has only strengthened their love and appreciation for their hometown. When they finally get back home from a tour, it's hard to pry them away again. When the band is off the road, they spend most of their time with family, or working with The Claddagh Fund, the charity foundation they launched in 2009.
--
Rancid
Emerging from the blue-collar swamps of Berkley, California, Rancid has now been a living, breathing punk rock band for over a quarter century. Apparently, nothing can kill them.
Through it all, Rancid has remained fiercely independent, never losing their loyalty to community or each other. Their music confronts political and social issues, while balancing personal tales of love, loss, and heartbreak with attitude. Rancid gives their listeners a community where everyone can belong. By carrying on the traditions and spirit of the original punk rock bands that came before, Rancid has become a legend an inspiration to punk bands that have come after. They are the living embodiment of East Bay punk. And if you don't know all this by now -- you're not playing their music loud enough!
See ya in the pit.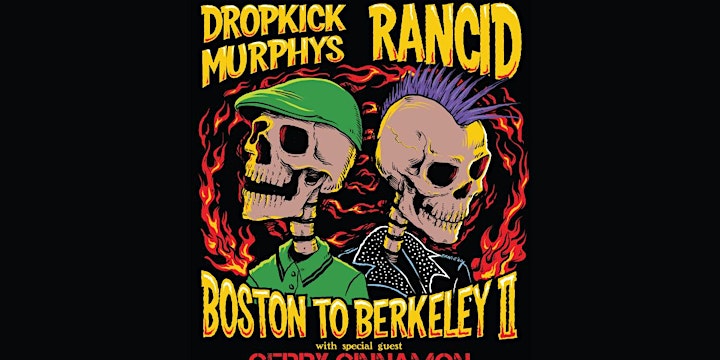 Venue Information:
The Lawn at The Long Center
701 West Riverside Drive
Austin, TX, 78704