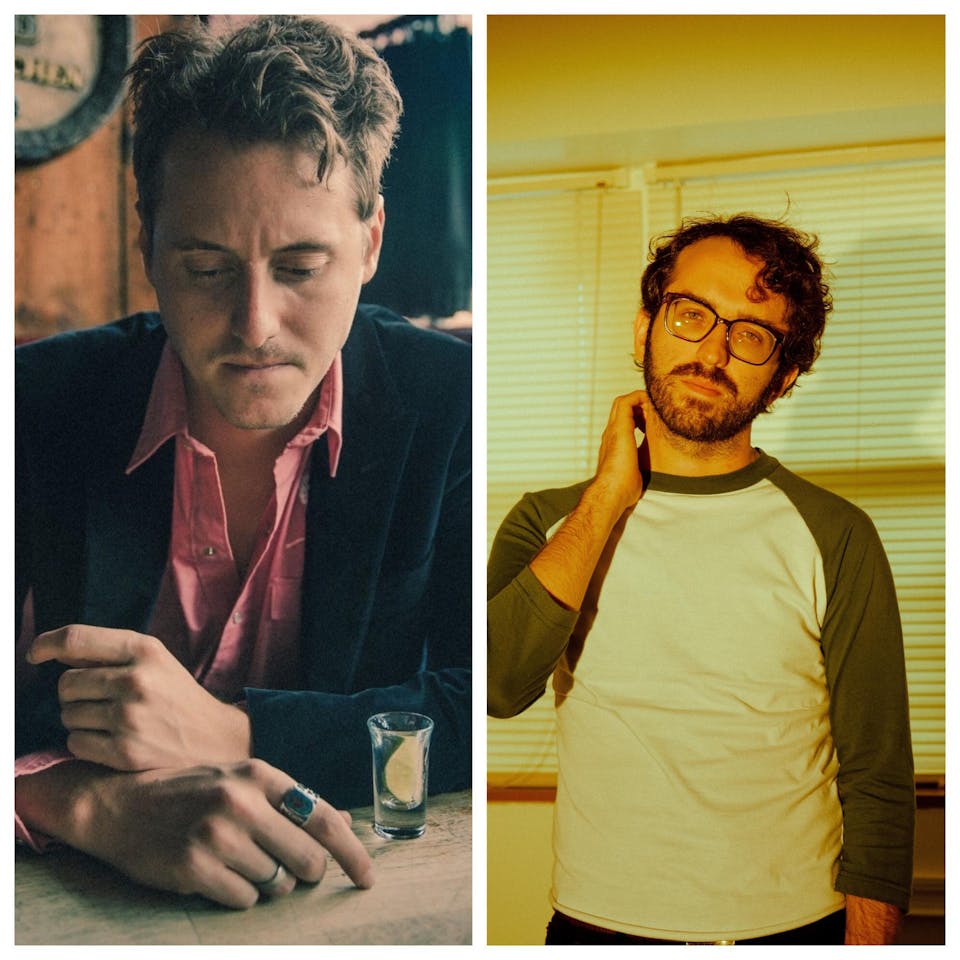 CANCELED: Austin Plaine & Anthony da Costa @ Mohawk (Indoor)
Like only the most insightful songwriters, Austin Plaine draws intense emotion from the subtlest moments. On his sophomore album Stratford, the Minnesota-bred, Nashville based musician shapes his lyrical storytelling with both precision and pure feeling, capturing every nuance of lost love and longing and fractured innocence. And while Stratford is steeped in a warm nostalgia, Plaine instills each song with a quiet optimism that speaks to bravely moving forward, even in troubled times.
Produced by Jay Foote and mixed by Steve Vealey (M. Ward, Phoenix, Hurray for the Riff Raff) at the legendary Electric Lady Studios, Stratford arrives as the follow-up to Plaine's self-titled debut—a 2015 release that earned comparisons to Bob Dylan and Conor Oberst from Baeble Music. In a departure from that more stripped-down effort, Plaine assembled a full-fledged band who recorded in an apartment in Brooklyn, infusing Stratford with a homegrown feel and loose yet kinetic energy.
Taking its title from the Flatbush street where the album came to life, Stratford offers a classically arranged take on folk-rock that illuminates the intimacy of Plaine's vocal work and the graceful candor of his lyrics. From track to track, the 27-year-old singer/guitarist reveals a refined sense of songcraft that he partly credits to moving to Nashville from his hometown of Minneapolis in early 2017. "Being part of a whole community of songwriters, you realize there's a lot of different directions you can take a song," he says. "It's really opened me up as a writer, and it's also helped me to hone in on every word of every line that I write."
Anthony da Costa is no stranger to the music world. At age 13 he started writing songs and playing out anywhere he could, and his career as a singer/songwriter never really stopped. In the last decade, he's lived in New York City, Austin, TX and most recently, Nashville, TN, all of which have shaped him as a musician and led to countless opportunities and collaborations.
da Costa has released many albums over the course of his career, most recently a solo LP (da Costa) and a collaboration with Adam Levy (Neighbors) in 2017, and an EP (Shadow Love) in 2019. For the last several years, he's also been consistently touring, sharing bills with bands such as Big Thief, The Milk Carton Kids, and Loretta Lynn, and sharing stages with Joy Williams (The Civil Wars), Sarah Jarosz, Molly Tuttle, and Yola, just to name a few.
During his time as a sideman, da Costa's desire to write and release songs of his own remained steady. Last year he met up with long-time friend and producer Kenneth Pattengale (The Milk Carton Kids), and made what will be his next solo record, called Feet on the Dashboard, and in da Costa's words, "it's been a long time coming." A culmination of a sound developed since he was a teenager, Feet on the Dashboard is a collection of songs set to be a deliberate reintroduction to who da Costa is, and who he has always been: an earnest songwriter and an artist on his own merit.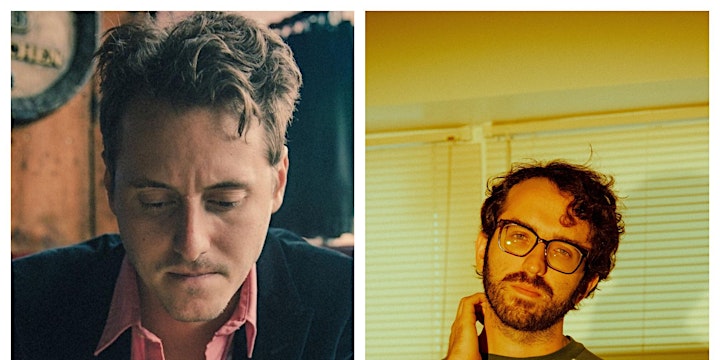 Venue Information:
Mohawk (Indoor)
912 Red River Street
Austin, TX, 78701