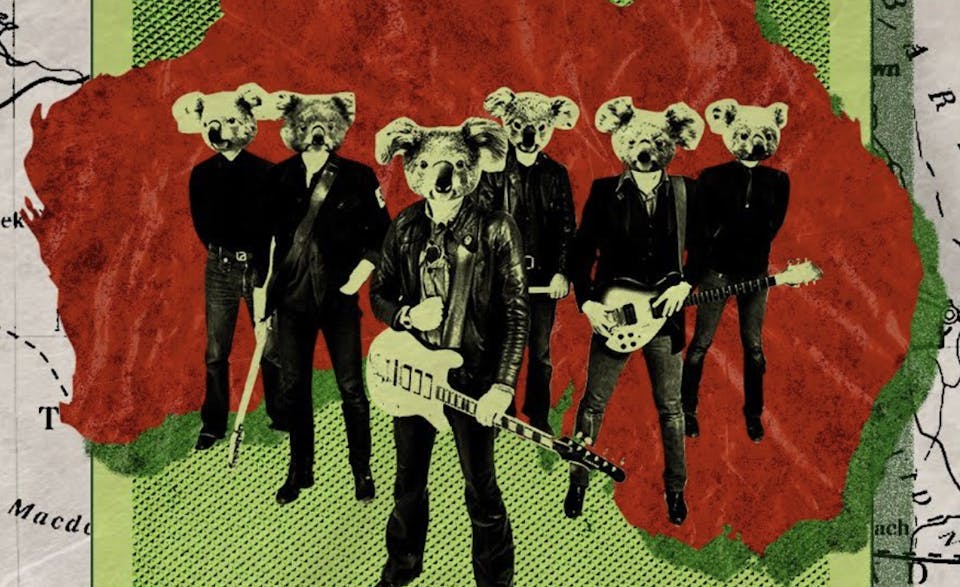 Living Eye
Damak, Rattlesnake Milk
$7.00 - $10.00
Sales Ended
Even as many of Australia's devastating bushfires are being doused by rain, conditions remain hazardous - Aussie pets, wildlife, and people will need help for many months to come. 
On Monday, March 2nd, you can contribute to Australia's long-term recovery efforts by enjoying live sets from:
Living Eye (Radio Birdman cover band!)
Damak
Rattlesnake Milk
with support from DJ Andrew McCalla
Each ticket purchase earns a raffle ticket - stick around and win a prize! Special thanks to the following local businesses who have donated:
Scholz Garten
Daruma Ramen
Yellowjacket Social Club
Valhalla
Bouldin Creek Cafe
and more!
All proceeds will be donated to the RSPCA Australia, an organization dedicated to advancing animal welfare through research and community education, anti-cruelty legislation enforcement, and advocacy across a spectrum of ethical and environmental issues. As the bushfires have raged on, the RSPCA has mobilized its staff and volunteers across the country to provide resources and assistance (such as emergency care and boarding) in areas of need. As fire zones clear, they will join forces with government and crisis response agencies, veterinarians and local authorities to identify, assess, treat and/or locate rehabilitation services for injured animals. 
The RSPCA needs your support in order to continue actively promoting animal care and protection in the face of disastrous conditions . More information can be found at RSPCA.org.au. 
Help humans help nonhumans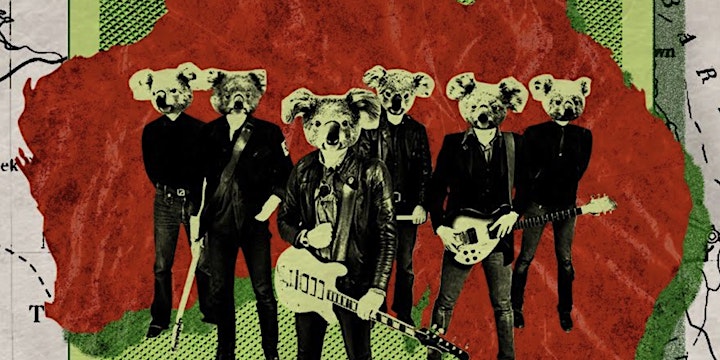 Venue Information:
Mohawk (Indoor)
912 Red River Street
Austin, TX, 78701