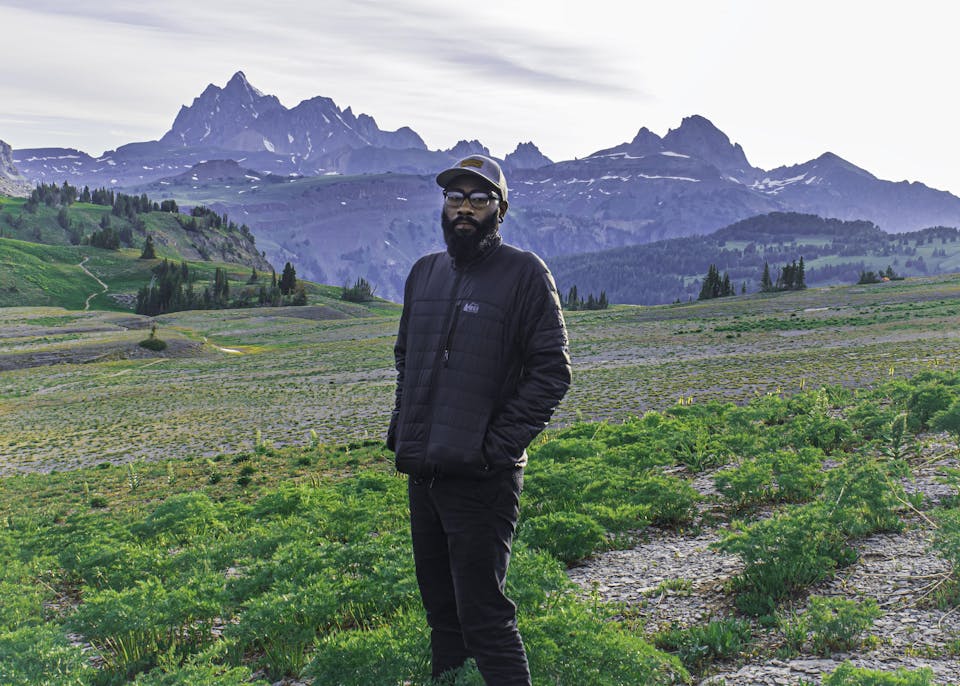 Arius Holifield's Photography Art Show Closing @ Mohawk (Indoor)
ARTIST BIO:
KidsuirA aka Arius Holifield is an eclectic Austin-based artist and curator who specializes in various forms of photography, graphic design, and music. Arius has an eye for capturing timeless moments, via still photography and video. In between music projects, Arius rediscovered his passion for capturing stills about four years ago while living in New Orleans's French Quarter. He then moved back to Austin, TX and decided to focus in on his rekindled passion by shooting concert, portrait, editorial, lifestyle, and basically anything that can be captured with an artistic eye. His heart though, one might say, seems to be drawn towards travel and adventure photography.
Please join us in celebrating his artwork in the Mohawk Greenroom.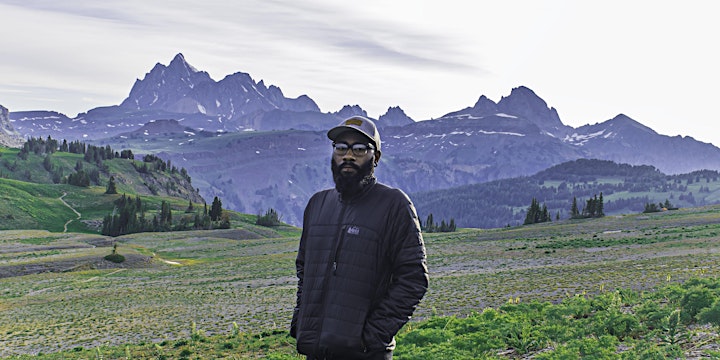 Venue Information:
Mohawk (Indoor)
912 Red River Street
Austin, TX, 78701