ANGÉLICA RAHE (pronounced "ray") has a musical journey that truly spans the globe.
In 2018, she toured across the U.S., Europe and Latin America with Columbian-American R&B sensation, Kali Uchis, as her musical director, guitarist and backup vocalist (including a North America run opening for Lana Del Rey). In 2019, Angélica has written and self-produced her forthcoming debut album, REINA, which speaks to her personal journey of reflection, rebirth and self-love. REINA, recorded across studios in Brooklyn, features Angélica on vocals and guitar with Cleon Edwards (Erykah Badu, Jill Scott) on drums, Jake Sherman (Nick Hakim) on keys, and Nick Clark (Kanye West, H.E.R.) on bass, whom she will tour with.
Born of a Spanish-musician father and theater-actress mother, Angélica split her childhood between Spain, Japan and landed in the U.S. as a young teenager, gaining the musical influences of Sade, Jorge Drexler, John Mayer and Erykah Badu along the way. Love, Translated, her debut Spanish-language EP, includes songs self-written and recorded between Los Angeles, Miami, and Austin where she recorded with Grammy Award winner Adrian Quesada (Black Pumas, Grupo Fantasma). While her early singles "Pa'lante", "Extranjera" and Love, Translated EP, show an impressive range of vocal talent and songwriting abilities, it's the intimacy and sensuality in REINA (set for release in early 2020) that will have fans likening her to artists ranging from Rosalía to Solange. The album's first single, "Como Yo" featuring Dallas rapper Cure for Paranoia blurs the lines between Spanish poetry, R&B and American neo-soul, a hint of what's to come.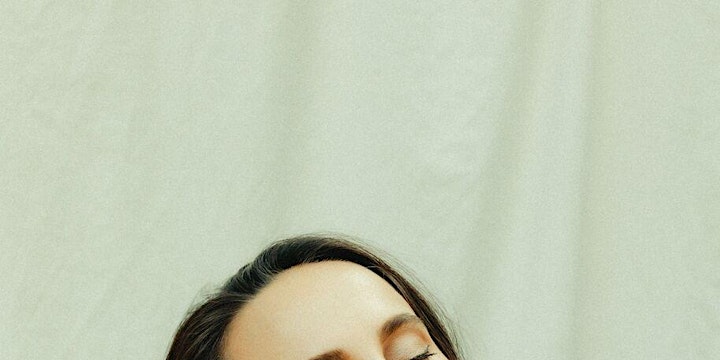 Venue Information:
Mohawk (Indoor)
912 Red River Street
Austin, TX, 78701